Have you already been on our tour and are planning a return visit?  Mix it up!  Each of our guides keeps to the "skeleton" of the tour and information (no pun intended), but each of our guides have their own styles, as well as their own unique personal experiences to share with you!  We provide the names of the scheduled guides on the Schedule so that you have the option of choosing a subsequent tour with a different guide.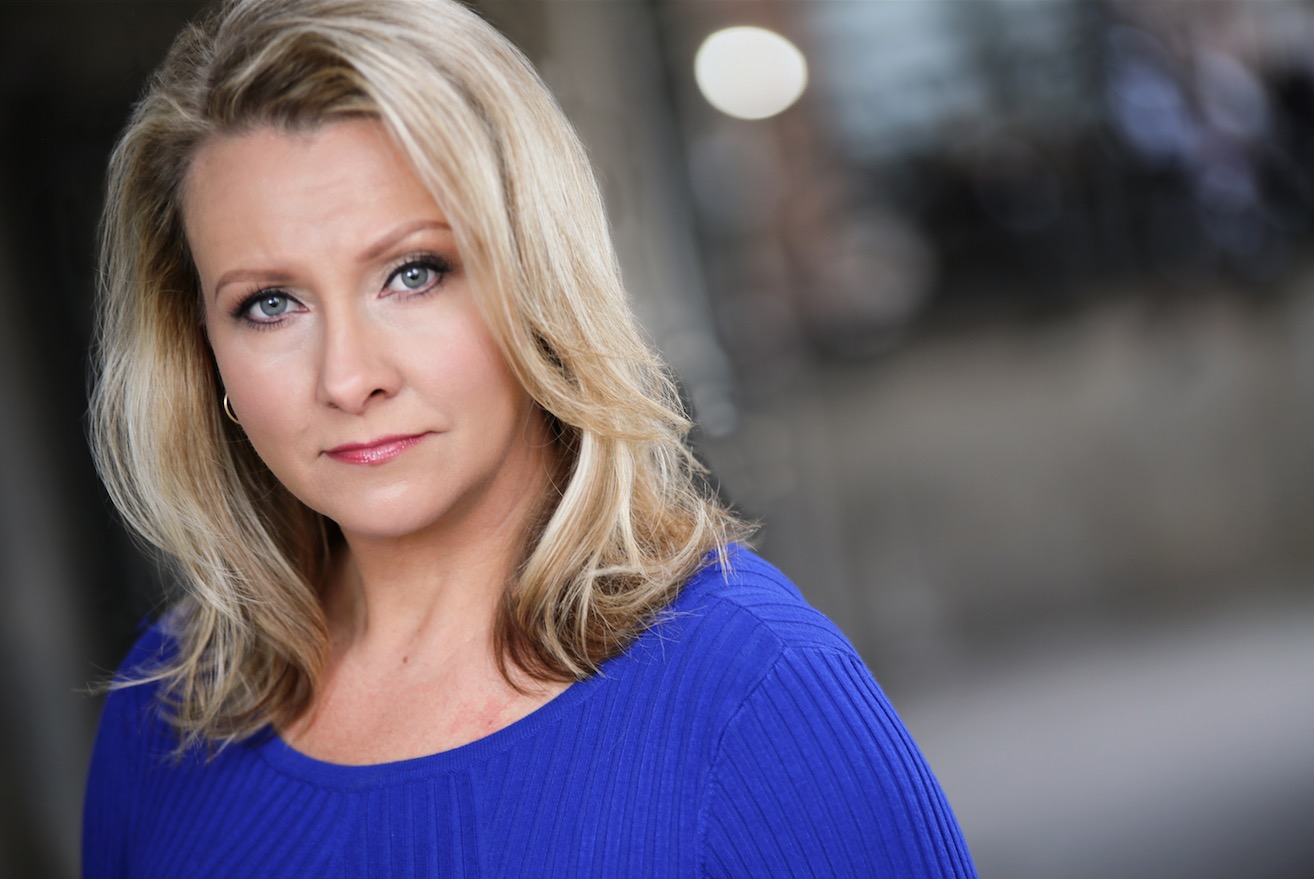 DIANNA AVENA
Dianna has been a Roswell resident since 1989 and is a proud Mom to three boys. She has worked as an Actress/Model/Body & Stunt Double in film, tv, and print media since 1993. Dianna attended this tour herself in 2000 and immediately fell in love with it, attending many more times before purchasing the tour.  It's unrecognizable now from its beginnings, as it has evolved into a very professional tour formed from her extensive research and experience as a paranormal investigator.  Residents and local businesses in Roswell continue to share their stories and experiences with her, so that keeps the Roswell Ghost Tour  evolving and exciting.  Dianna's book, "Roswell: History, Haunts and Legends" (signed copies available for purchase following every guide's tour) was released in October of 2007. In September 2007, she decided the best way to achieve her goals of adding to the general knowledge in the paranormal community was to found and lead her own investigative team. Hence, came the formation of Roswell Georgia Paranormal Investigations. The team was announced as TAPS Family Members representing the state of GA in January 2008. Dianna continues to be a frequent guest on radio programs, tv shows and public speaking engagements around the country. She and her husband, Joe, were featured paranormal investigators on an episode of Sci-Fi's "Ghost Huntes" entitled "Titanic Terror", which aired in their 5th season. (See two investigations in that episode HERE) Dianna is part of the TAPS Family Staff, where she currently heads up the TAPS Family Help Desk for the worldwide TAPS Family network.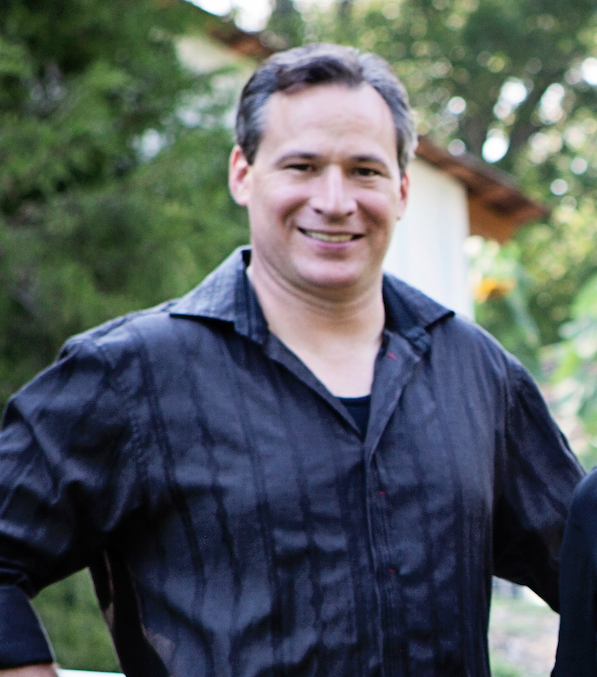 JOE AVENA
Joe is the proud husband to Dianna Avena and shares her fascination and love for the city of Roswell, GA where he has lived since 1985.  His interest in its haunted past has also grown since first taking the tour himself with Dianna in 2000. He is Co-Founder of Roswell Georgia Paranormal Investigations. Joe and Dianna were on an episode of Sci-Fi's "Ghost Hunters", which aired in their 5th season (see episode HERE).  He and Dianna have traveled all over the US as speakers at paranormal events.  Joe also works as an Actor/Model in film, tv, and print since 1990.  Joe's main gig is that of On Car Supervisor with UPS in Roswell.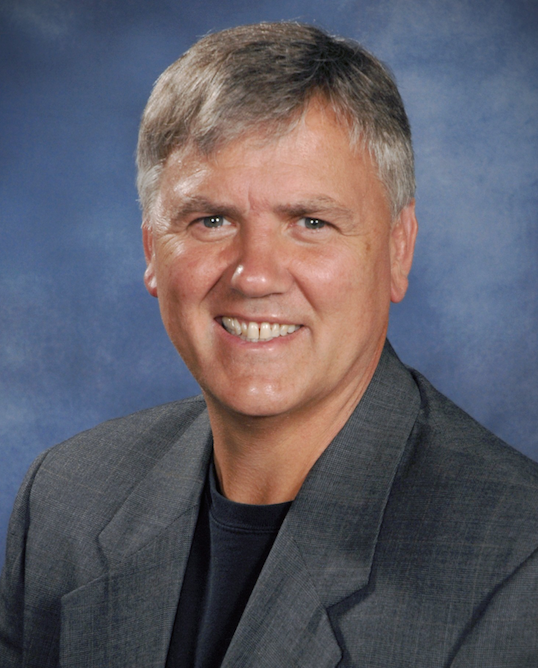 JONATHAN CROOKS
Jonathan has been a guide for Roswell Ghost Tour since 2009, and has lived in Roswell himself since 2002. Educated as a Historian and a former Seminarian, Jonathan brings a unique and enlightening perspective on the vast paranormal experiences in our beautiful town. His own personal experiences range back to his youth and have been enhanced by many gathered on his Roswell Tours. He is the Father of three great children and makes his home in Roswell.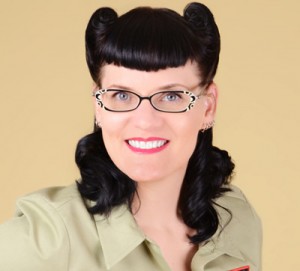 BETH DOLGNER
Beth Dolgner has a lifelong interest in both the paranormal and local history. She has had the opportunity to work with several paranormal investigation teams in both Georgia and Florida, and she has worked with local documentary filmmakers on projects about ghosts. A writer by trade, Beth is the author of several books, including Georgia Spirits and Specters—a collection of Georgia ghost stories—and Everyday Voodoo. Her fiction includes the Betty Boo, Ghost Hunter series. In her free time, Beth volunteers at Historic Oakland Cemetery in Atlanta and indulges her inner geek with sewing and costuming. Beth and her husband Ed live in Atlanta with their four cats.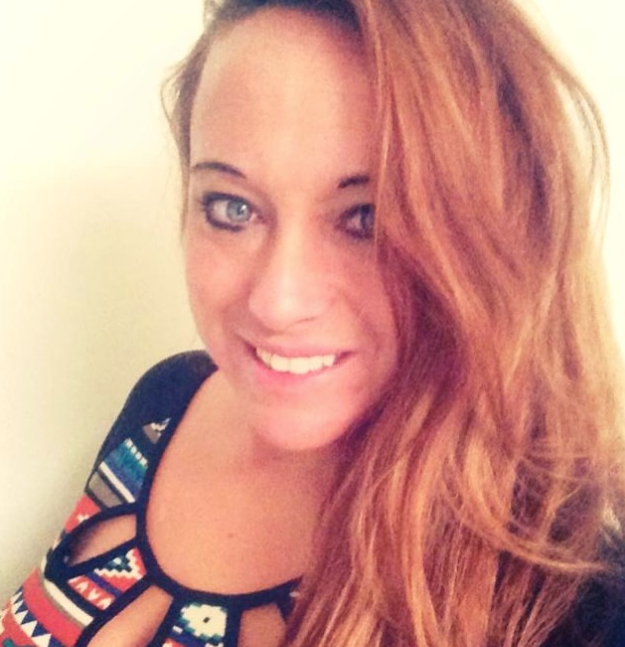 LAUREN MILLER
Lauren Miller grew up in Bowie, MD, where she became interested in the paranormal at a young age. Her childhood home was believed to be haunted by friendly spirits of her mother's family. She moved to Georgia in 2009 after spending 4 years living at the beach in Ocean City, MD. Now residing in nearby Sandy Springs, she fell in love with the city of Roswell, as she is interested in old buildings, history, and ghost stories. Lauren works as a bartender at events around Atlanta, and as a pet food nutritionist. She is also a TV/movie extra, and is working on starting her own cat rescue.  In her free time, she enjoys reading and watching movies, traveling to new places, visiting family and friends, spending time with her cats, and volunteering to help rescue animals. She has also participated in paranormal research and investigations.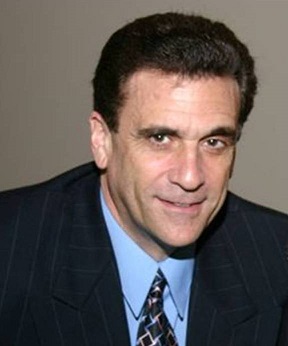 BEN GLAZER
Ben is originally from Detroit Michigan but through his forty year career in accounting and finance had lived in San Francisco and Los Angeles before moving to Roswell with his wife Michele in 1987. He has always had an interest in history but his particular interest in Roswell history grew as his wife Michele became the Assistant Site Coordinator at Roswell's historic Barrington Hall, one of the stops on the Roswell Ghost Tour.
Ben, like a lot of people, was very skeptical of the paranormal and would always look for the logical explanation. His fascination and acceptance grew after hearing the personal experiences from both his wife (at Barrington Hall) and daughter, who worked at the former Roswell Tea House, also in historic Roswell. As a reformed skeptic, he has since learned that there are countless encounters around Roswell, too numerous to explain away and is eager to share those with you.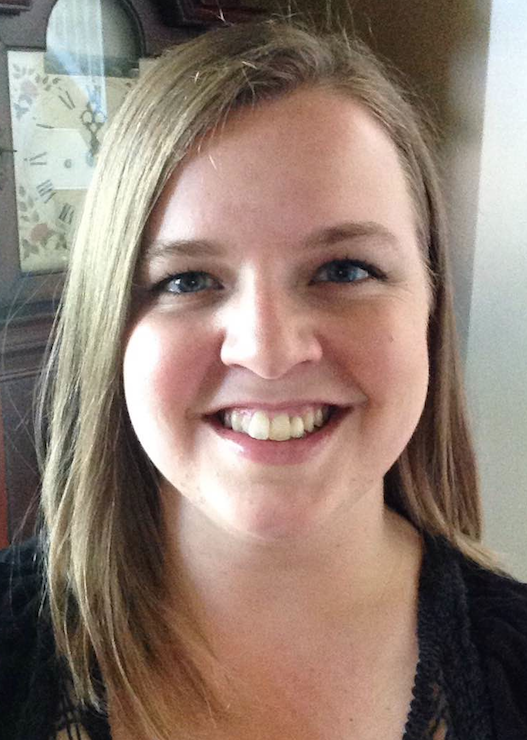 HEATHER NYSEWANDER
Heather, a Roswell area native, has always loved the history and ghost stories of the town. She attributes her interest in the paranormal to the ghost stories she heard as a child in many places around the square. As a child, she grew up watching just about every paranormal show on the air and is an avid fan of horror flicks and thrillers. As an adult, she was always a skeptic but became a believer in the paranormal when she had personal experiences that she could find no logical explanation for. She is always willing to share her experiences and listen to the experiences of others. She loves history, reading, writing, and her cat. Her hobbies include swimming, driving around aimlessly to see what new places she can discover, and hanging out with friends and family. She graduated in 2014 with a degree in Writing and is a creative writer in her spare time.

MEGHAN RILEY 
Meghan has lived in Roswell most of her life and has always been intrigued by the history of Roswell. She has always believed that stories bring history alive, but by adding a ghost or two those stories keep history living. Her Paranormal beliefs started with her mother's inability to sleep at night. Listening to listeners call into the overnight AM radio show telling their ghostly tales through the crackling of the radio brought her stories and thoughts she would never have come up with on her own. She knows the world is bigger than what we see and though she plays a skeptic at times, she really believes they are out there.

RON EVERETT 
Ron is a lifelong resident of the Atlanta area. Growing up in Kennesaw and residing in Cartersville now with his wife Kristy and their two dogs. His interest in the paranormal began as a teenager after reading ghost stories and other tales related to hauntings and the supernatural. Through the years, Ron has had several friends and family members share their personal experiences with sightings and unexplainable events, which has helped to fuel his own fascination with all things scary and spooky. His other interests revolve around sports and music. He is currently pursuing a career as a certified personal trainer and health coach. Weightlifting, hiking and several team sports are among his favorite activities, as well. He is also an accomplished musician, having been involved in the local music scene for over 20 years.
Would you like to  join our team?  Email Dianna at ghosttour@roswellghosttour.com to express your interest!