Links
Our tour is listed as #4 out of the
~THIRTEEN TOP NATIONAL GHOST TOURS~
Information on some of the locations you'll visit on the  Roswell Ghost Tour:
Visit our Friends at: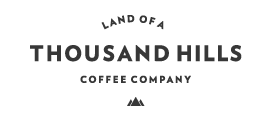 J. Christopher's (Roswell location) in the old Public House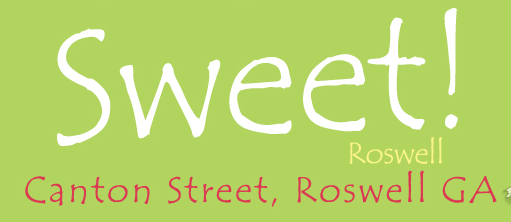 Roswell information
Historic Roswell Convention and Visitor's Bureau
Current weather conditions in Roswell
RESTAURANTS  NEARBY:
(**Indicates that the restaurant is near enough to the square that you'd be able to park once and walk to the start of the tour.) Click on their links provided for more info.  Make reservations if they allow!
**The Mill Kitchen & Bar (southern)  
**Chaplins (Good bar food, great karaoke place)
**Ashley's Cafe/Ragamuffin Music Hall (coffee & ice cream before the tour!)
Nine Street Kitchen (one of our family's faves)
Fickle Pickle (Old-fashioned Southern classics)
The Swallow at the Hollow (BBQ & music)
Pasti's (French Cuisine)
Greenwood's (Famous for their Southern food)
Ceviche (Taqueria & Margarita Bar)
Roux on Canton (Cajun influenced restaurant & oyster bar)
Oak Street Cafe (American)
Salt Factory Pub (American w/international influences)
Table & Main (American Cuisine w/a Southern Flair)
Lucky's Burgers and Brew (your dogs can eat with you on their outdoor patio!)
Click on photo below to order local author, Cindi Crane's "Roswell Redemption".  Dianna Avena gets a mention in this fictional story that is heavily based on Roswell's history!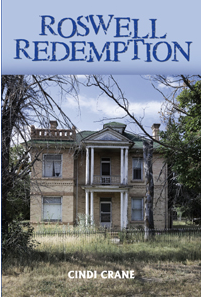 Click on photo below to order a copy of "Ghost To Coast", an informative
book that details the nation's top ghost tours.  This book is dedicated in part to Dianna Avena of Roswell Ghost Tour!  The author claims Roswell Ghost Tour as her favorite ghost tour in the US.
Zombification photo done by our friend, Brett Lyerla, of B'hold Designs.