Welcome to ROSWELL GHOST TOUR in historic Roswell, Georgia
YEAR-ROUND outdoor, 2 1/2 hour walking ghost tour
NO made up stories. We are experienced paranormal investigators telling of
current paranormal phenomena that is routinely experienced by residents,
business owners, and our own tour attendees!
Dianna's Book
AVAILABLE NOW!! Order your personalized, signed copy of Dianna's book
"Roswell: History, Haunts and Legends"
Books will also be available for purchase at the end of the tours, just ask your guide about purchasing a signed book.
We were featured on Ghost Hunters!
Joe and Dianna Avena were in an episode of Sci-Fi channel's "Ghost Hunters" in their 5th season! Joe and Dianna were filmed investigating with their friends, the Ghost Hunters team, at 2 Atlanta area locations which aired in April 2009. The episode is entitled "Titanic Terror". View the episode HERE!
Keep checking back here to find out about future tours that feature our friend, celebrity guest, Chip Coffey!
Chip Coffey
Click HERE to read the Foreward that Chip Coffey wrote for Dianna's book.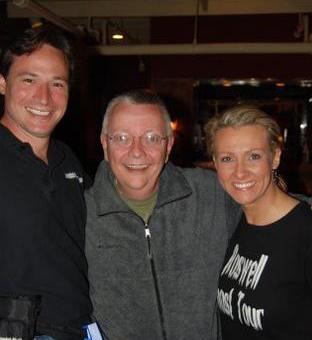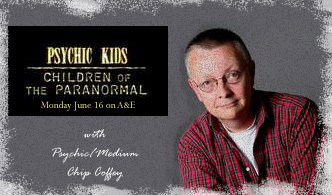 We will be scheduling more paranormal pals to join us as celebrity guests on the Roswell Ghost Tour!  Keep checking back here for details as they come, as well as on our Facebook and Twitter pages!
Celebrity guest, Joe Chin, from SyFy's 'Ghost Hunters International', November 8th, 2013…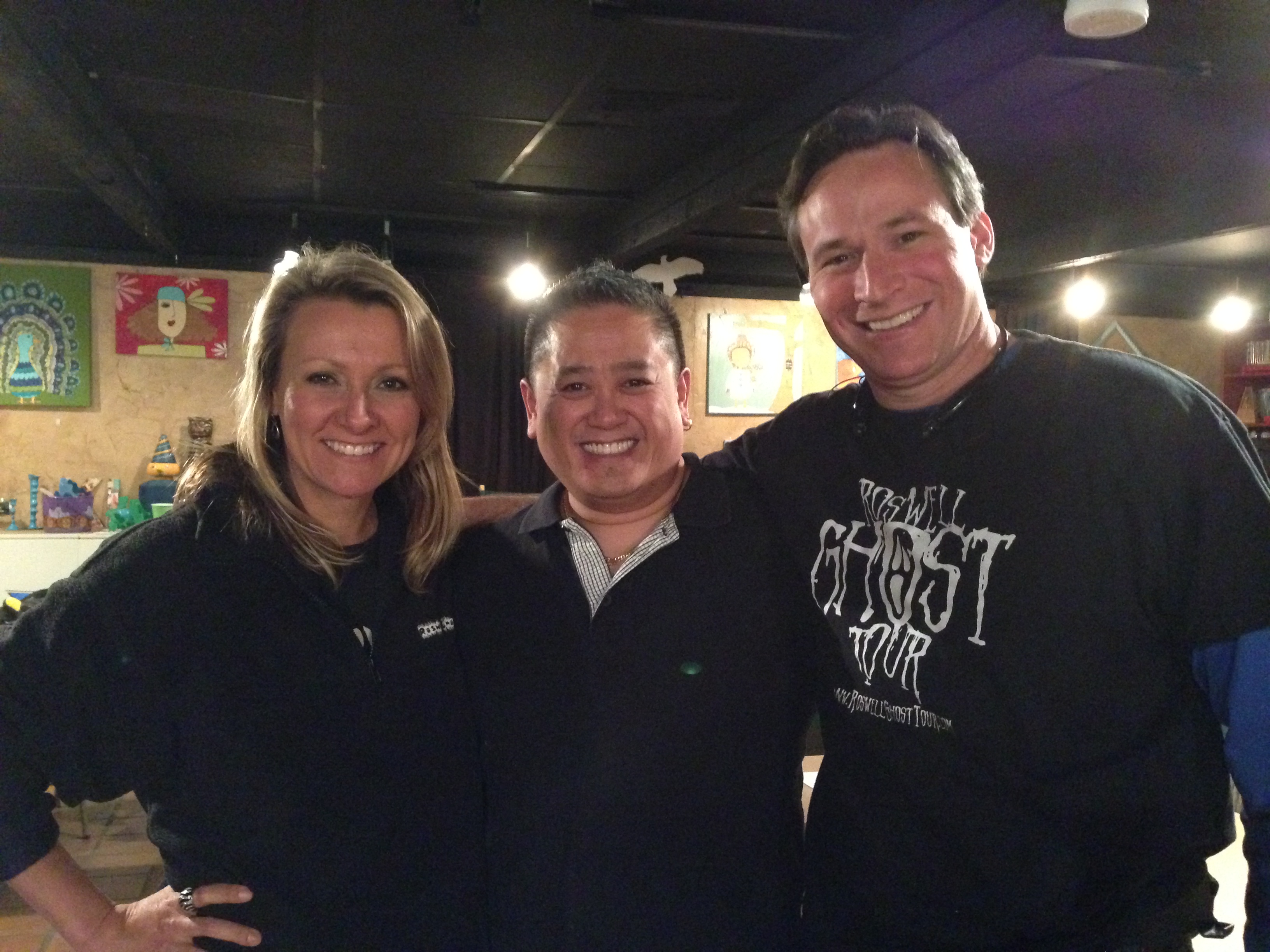 Britt Griffith AND Chip Coffey on the Roswell Ghost Tour, June 28th, 2014 and again on October 3rd, 2014….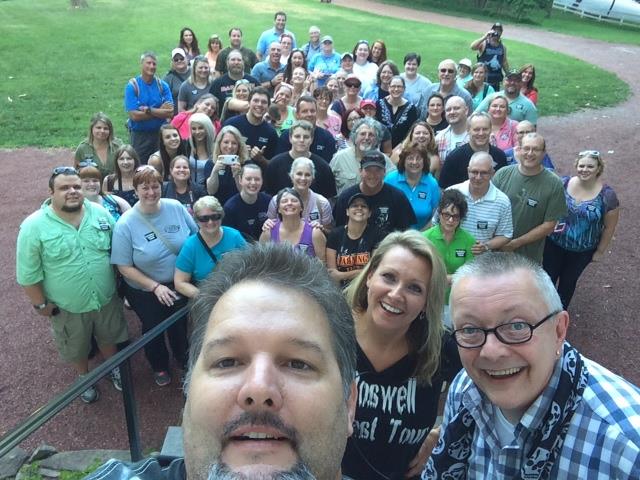 Thanks for visiting!
Follow Roswell Ghost Tour on Facebook!
Think your pet would enjoy attending the Roswell Ghost Tour? We'll aim to provide a pet friendly tour once a month! We're animal lovers ourselves and are happy to provide the opportunity for your four-legged friends to be a part of the fun as well! All four-legged friends attend the tour for FREE. We insist that they be leashed, that you do pick up after your "children", and keep them well behaved. We look forward to meeting them (and you too)!